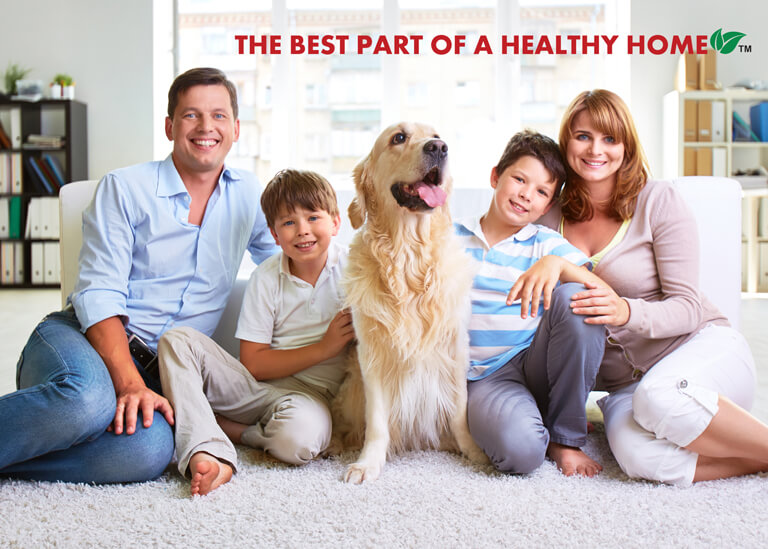 Eau Claire Property Damage Restoration & Cleaning Services
Proudly serving the Chippewa Valley and the North Central Areas of Wisconsin
Our 24/7 schedule means that you can count on us to be there for you anytime to help restore your water-damaged property and get it back in top shape.
Veteran-Owned Business
Locally Owned and Operated
Environmentally Friendly
IICRC and GBAC Certified
ISSA Certified
Now Offering No Contact Service Calls
We Bill Your Insurance Directly
Learn More About Us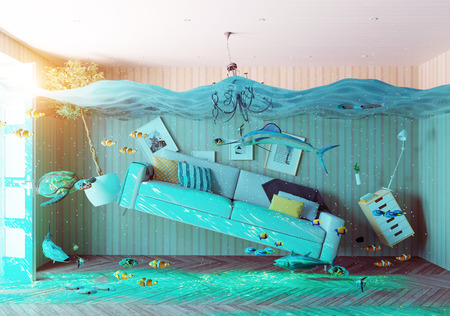 Deductible Assistance
The idea of having to pay out hundreds or even thousands of dollars to cover your insurance deductible often discourages property owners from filing an insurance claim. DON'T LET YOUR DEDUCTIBLE STOP YOU FROM CALLING. We will work with your insurance deductible to minimize your out-of-pocket expenses. Delaying property restoration will cause even more damage and potentially decrease your insurance claim payout.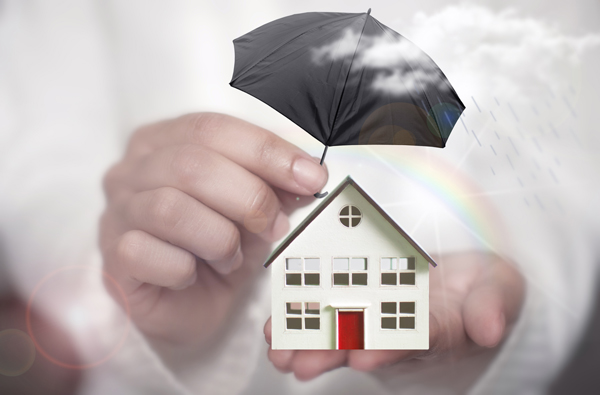 Customer Reviews
Proudly Serving the Chippewa Valley and the North Central Areas of Wisconsin
Proudly providing commercial and residential disaster restoration, carpet cleaning and COVID-19 cleaning and sanitizing to Chippewa, Eau Claire and Dunn Counties.
Eau Claire
Chippewa Falls
Altoona
Fall Creek
Menomonie
Elk Mound
Bloomer
Durand
Osseo
Eleva
Chetek
Rice Lake
Birchwood
Stanley
Thorp
Cadott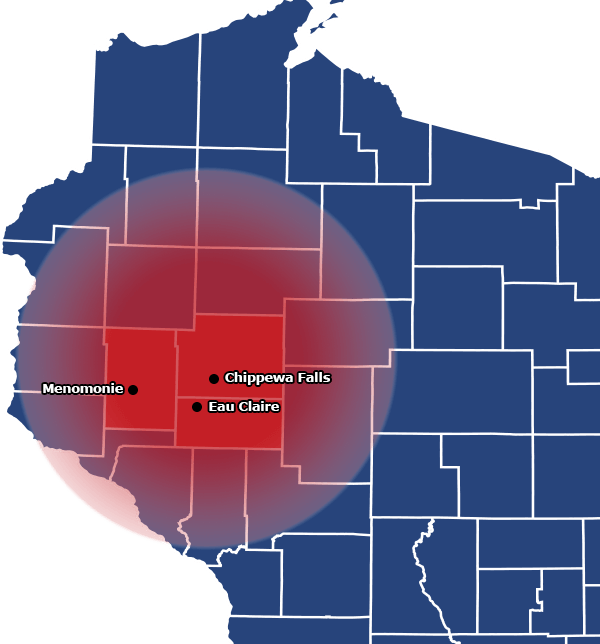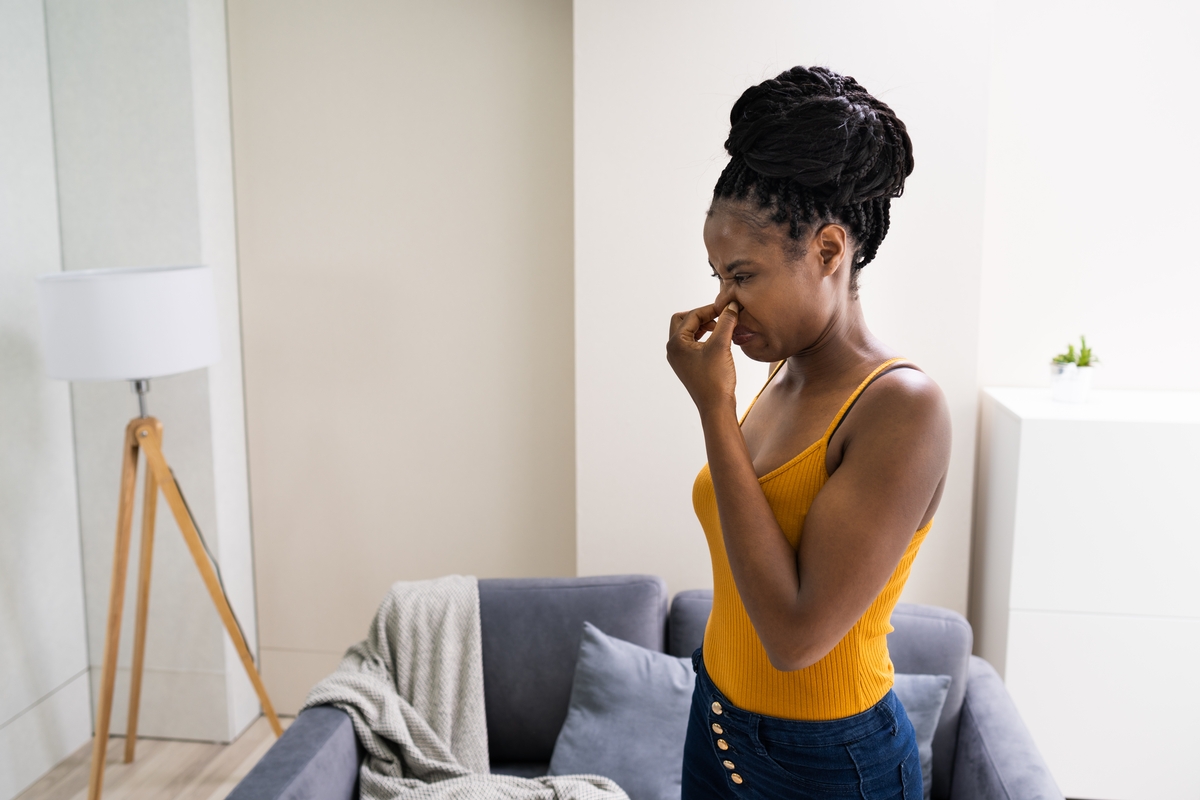 A qualified restoration professional can help you assess the extent of the mold and odor damage, and provide the necessary solutions to restore your home.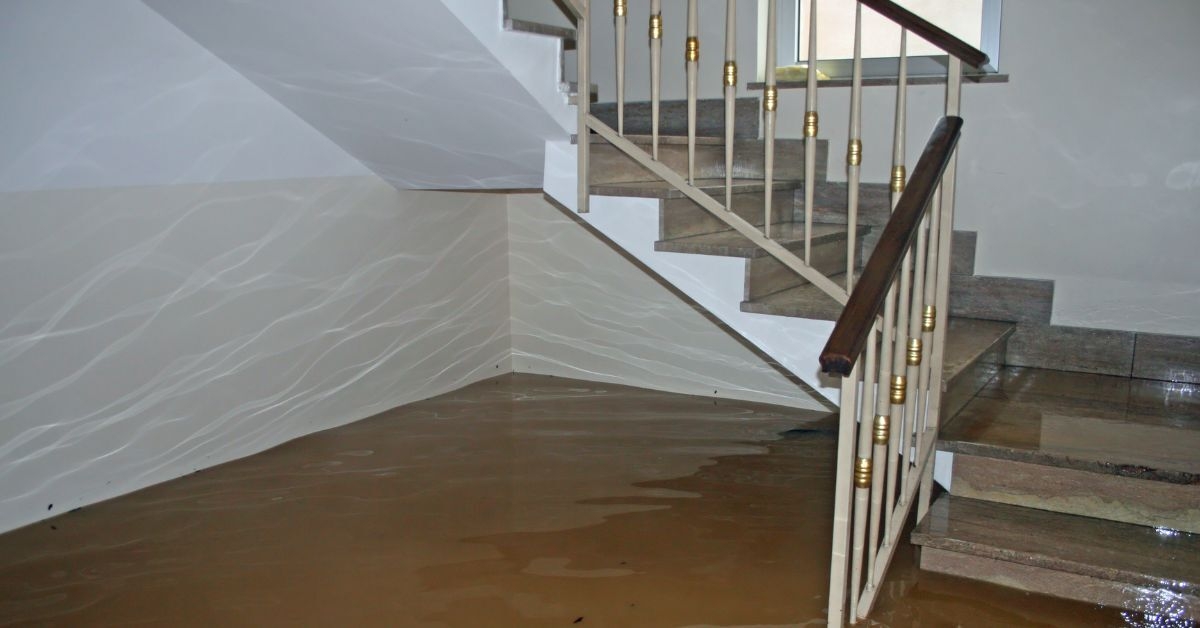 While situations vary from one property to another, a few factors to consider play essential roles in completing the process.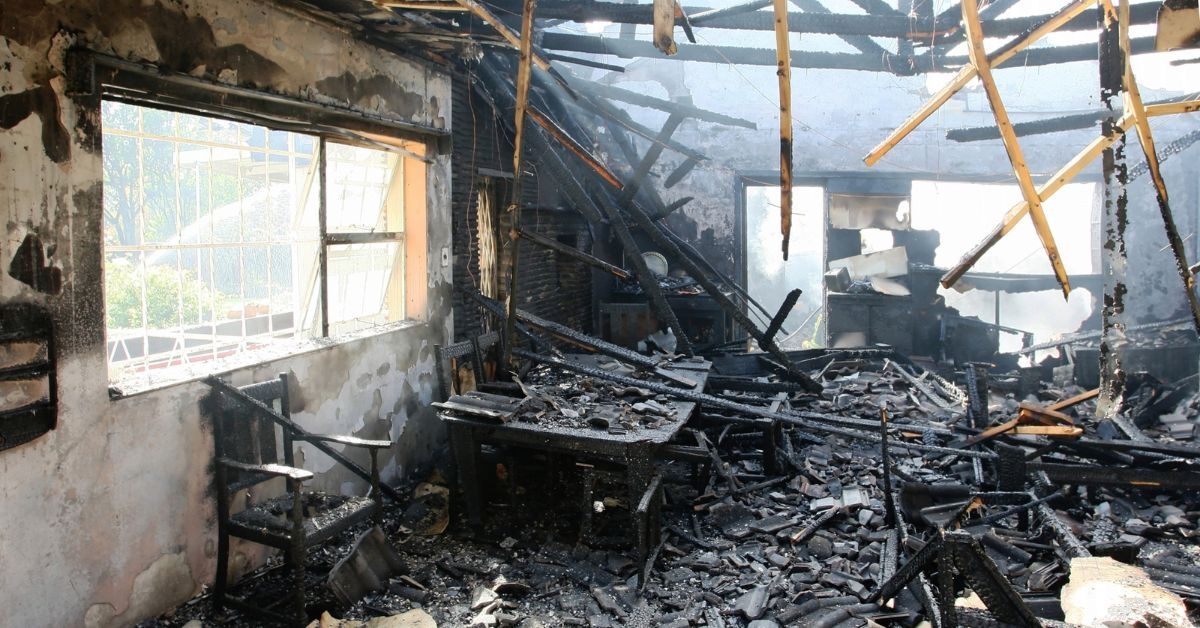 One thing that often gets forgotten is the ensuing damage from putting out the flames. Water damage after a fire is incredibly common and should always be properly mitigate.