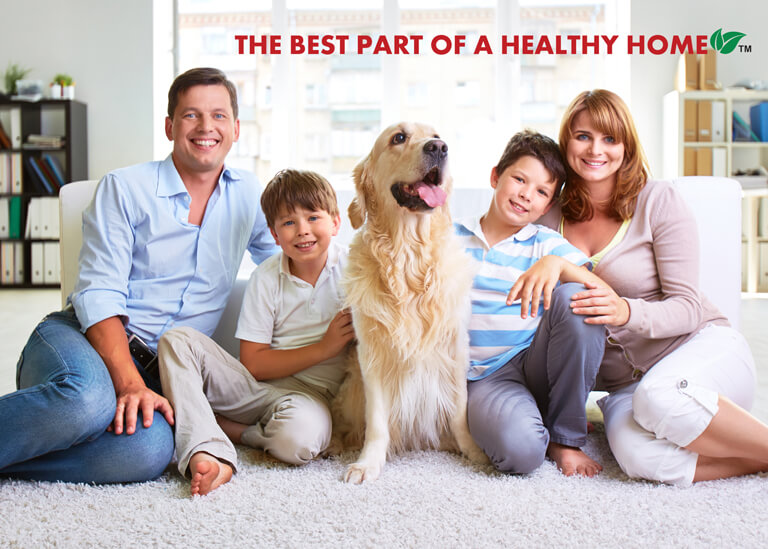 Eau Claire Property Damage Restoration & Cleaning Services
Proudly serving the Chippewa Valley and the North Central Areas of Wisconsin
Our 24/7 schedule means that you can count on us to be there for you anytime to help restore your water-damaged property and get it back in top shape.
Veteran-Owned Business
Locally Owned and Operated
Environmentally Friendly
IICRC and GBAC Certified
ISSA Certified
Now Offering No Contact Service Calls
We Bill Your Insurance Directly
Learn More About Us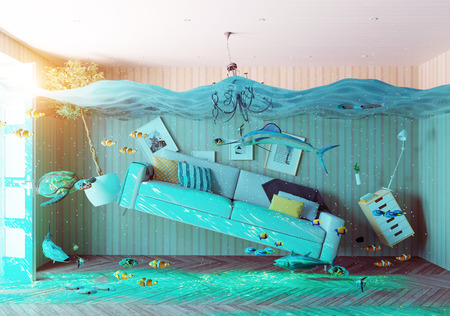 Thorough Full Immersion Cleaning Of Your Rugs by The Rug Wash Spa
The areas only full immersion Rug Wash Spa. Rugs are pre-inspected and then go through a multi step cleaning process. First, rugs go through a rug dusting machine which is a gentle vibratory process that removes embedded dry soil. Then each rug is shampooed front and back, fringe cleaned and detailed, full immersion wash in our state of the art wash pit, rinsed with soft water, centrifuge extraction, and hang dry over night in our controlled drying environment. Ready for Customer Pick up or delivery. Don't trust a carpet cleaner to clean your valuable area rugs, trust the experts at The Rug Wash Spa for all your wool, synthetic, cotton, braided, silk, or oriental rug cleaning. Free Estimates.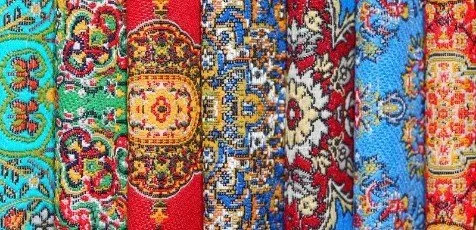 Upholstery Cleaning
Refresh your soft textile, upholstered furniture.
Leather Cleaning
Full-immersion cleaning is gentle on leather.
Odor Control
No more odors! Our enzyme cleansers remove lingering odors.
Color Correction
Faded or discolored rugs are brought back to life.
Deductible Assistance
The idea of having to pay out hundreds or even thousands of dollars to cover your insurance deductible often discourages property owners from filing an insurance claim. DON'T LET YOUR DEDUCTIBLE STOP YOU FROM CALLING. We will work with your insurance deductible to minimize your out-of-pocket expenses. Delaying property restoration will cause even more damage and potentially decrease your insurance claim payout.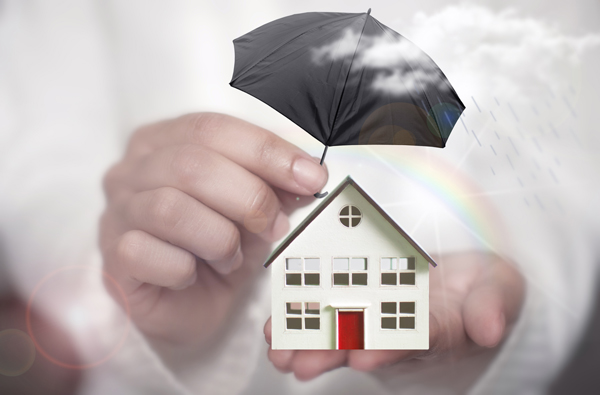 Customer Reviews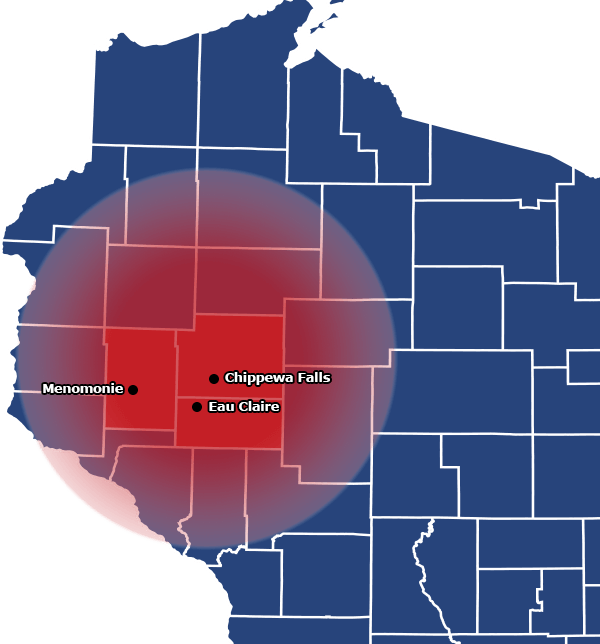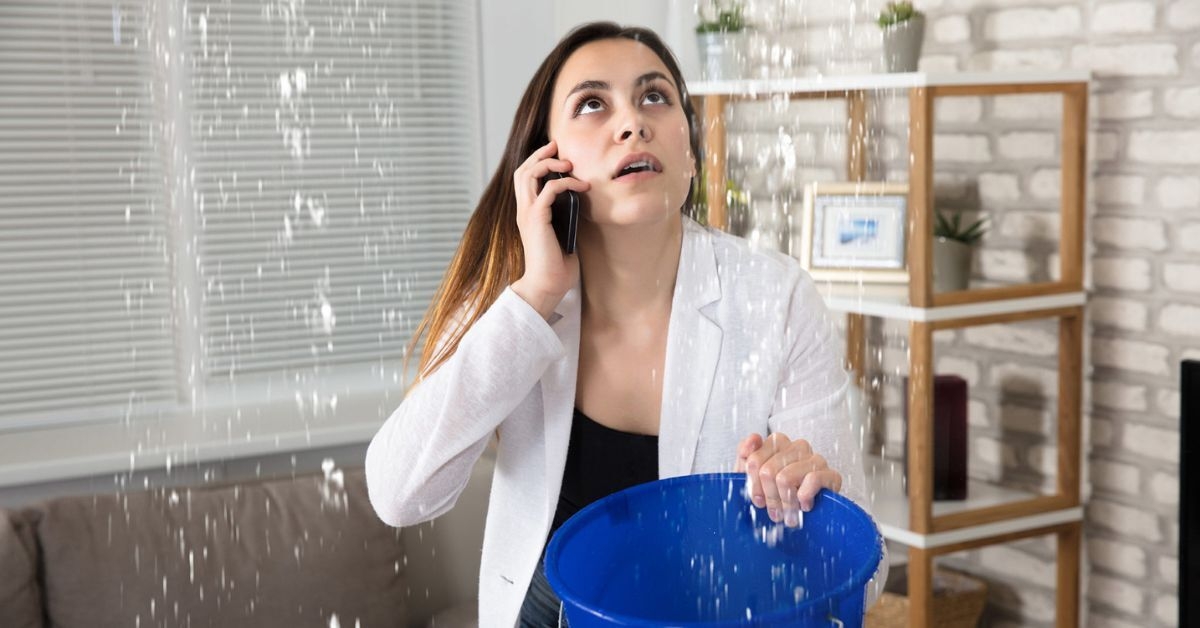 Water damage is challenging and sometimes expensive. The good news is it can be prevented when homeowners take the proper steps to avoid it.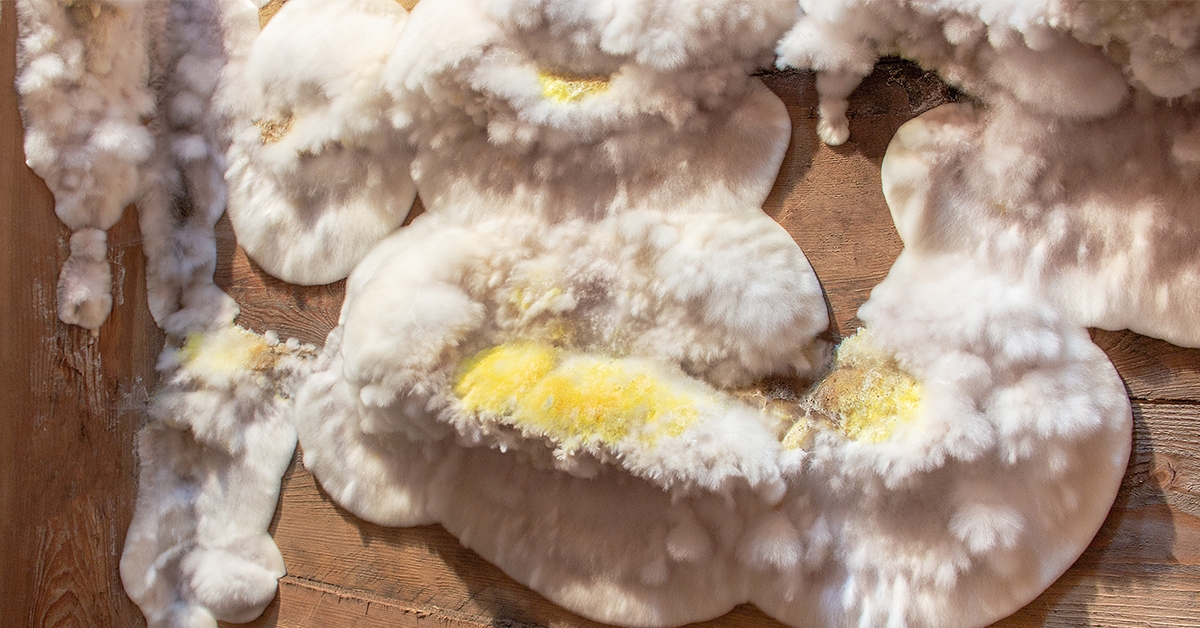 Your attic smells mustier than you remember. Something is growing up here. It's covering the rafters and the roof sheathing, and there's even some on the insulation. Where do you go from here?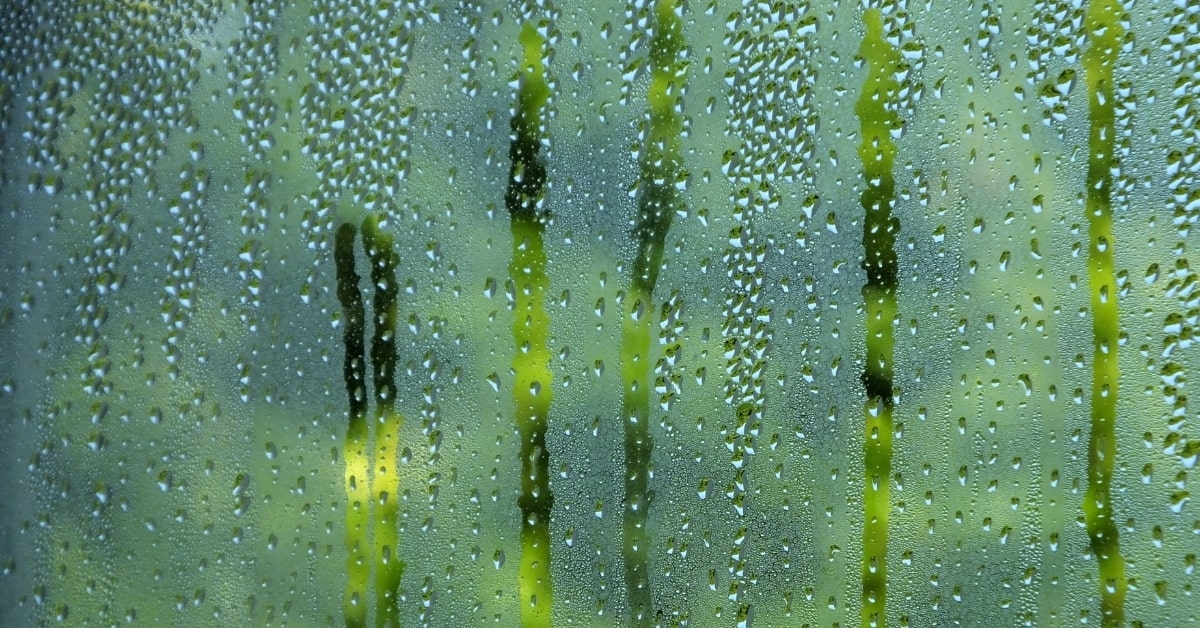 Condensation on the side of a pint glass, glass of wine, or can of soda is perfectly normal, but when should you start to be worried about condensation showing up inside your home during the warm summer months?