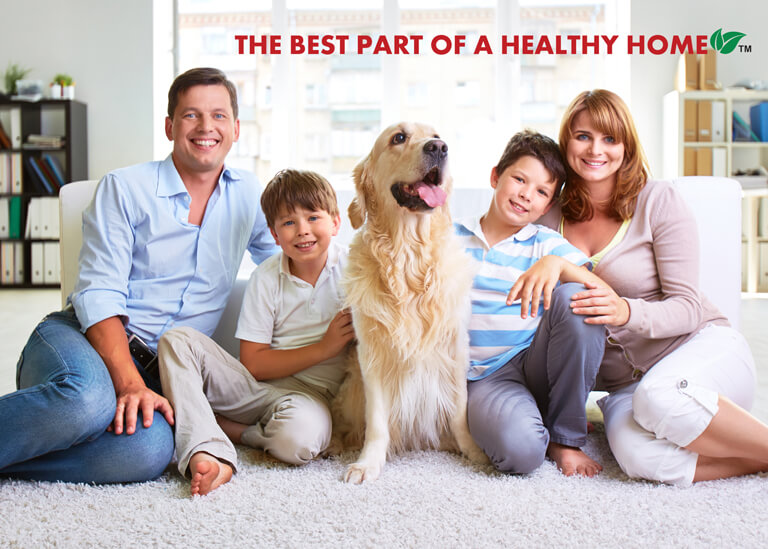 Eau Claire Property Damage Restoration & Cleaning Services
Proudly serving the Chippewa Valley and the North Central Areas of Wisconsin
Our 24/7 schedule means that you can count on us to be there for you anytime to help restore your water-damaged property and get it back in top shape.
Veteran-Owned Business
Locally Owned and Operated
Environmentally Friendly
IICRC and GBAC Certified
ISSA Certified
Now Offering No Contact Service Calls
We Bill Your Insurance Directly
Learn More About Us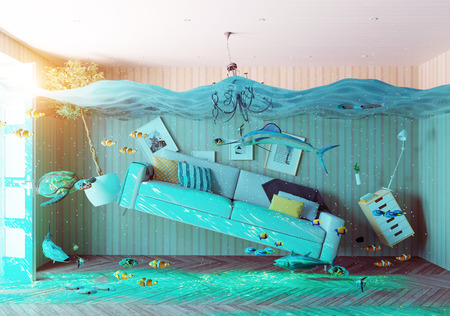 Deductible Assistance
The idea of having to pay out hundreds or even thousands of dollars to cover your insurance deductible often discourages property owners from filing an insurance claim. DON'T LET YOUR DEDUCTIBLE STOP YOU FROM CALLING. We will work with your insurance deductible to minimize your out-of-pocket expenses. Delaying property restoration will cause even more damage and potentially decrease your insurance claim payout.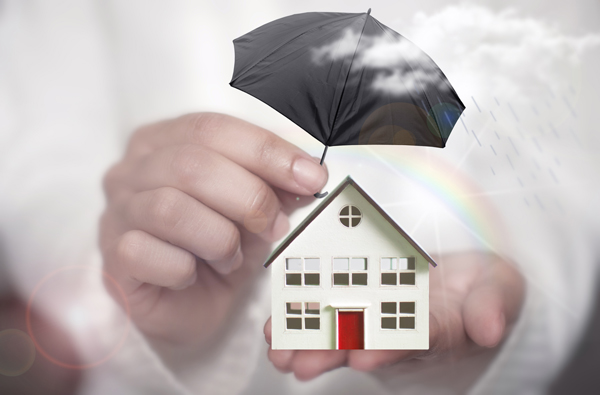 Customer Reviews
Proudly Serving the Chippewa Valley and the North Central Areas of Wisconsin
Proudly providing commercial and residential disaster restoration, carpet cleaning and COVID-19 cleaning and sanitizing to Chippewa, Eau Claire and Dunn Counties.
Eau Claire
Chippewa Falls
Altoona
Fall Creek
Menomonie
Elk Mound
Bloomer
Durand
Osseo
Eleva
Chetek
Rice Lake
Birchwood
Stanley
Thorp
Cadott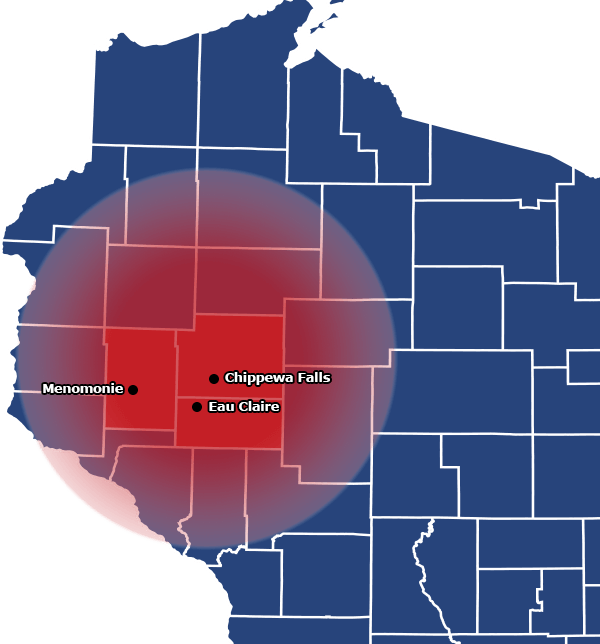 Take Advantage of a Franchise Opportunity with Massive Potential ROI
Own a Success-

Bound Franchise

Chem Master Restoration is bringing a rewarding and new opportunity to the cleaning and restoration franchise space. You can now leverage your entrepreneurial drive in this simple-to-operate franchise model. From our turnkey operations package to our non-stop support, Chem Master Restoration is an easy, affordable step into the thriving commercial cleaning and restoration industry! In business since 1981, Chem Master Restoration has established itself as a trusted leader when it comes to superior commercial and residential cleaning and restoration. The best in the business, our systems are efficient and streamlined. Early on, owner Jeff felt there was a need for a better, more functional, and simpler solution than what was previously available in the marketplace.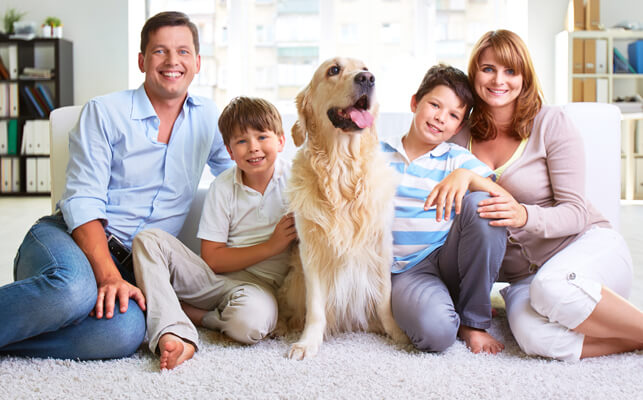 The Chem Master Restoration process is thorough and competitive, guaranteeing the highest standards in the quality of work performance. Now franchisees can enjoy the freedom that comes with owning their own business and has the backing of an already established and respected brand in the cleaning and restoration space.
Learn More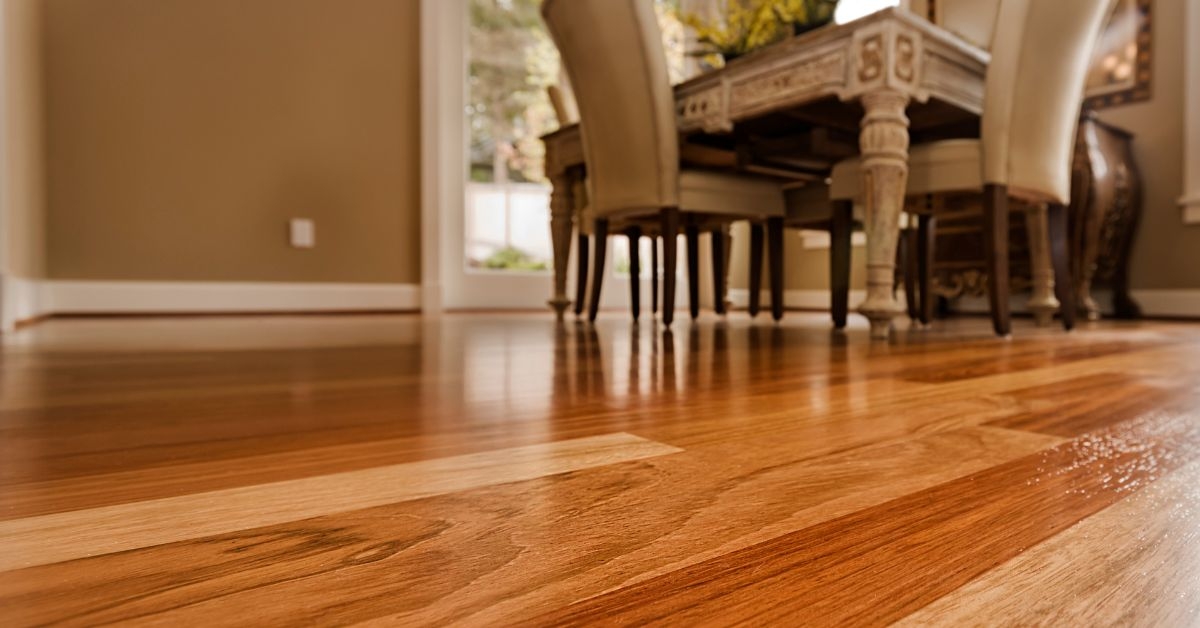 Hardwood floors bring timeless elegance and warmth to any home, but when confronted with water damage, the dilemma arises – should you salvage the existing floor or opt for a complete replacement? In this in-depth exploration, we'll unravel the nuances of dealing with water-damaged hardwood floors, examining the factors that influence the decision between salvaging and replacement.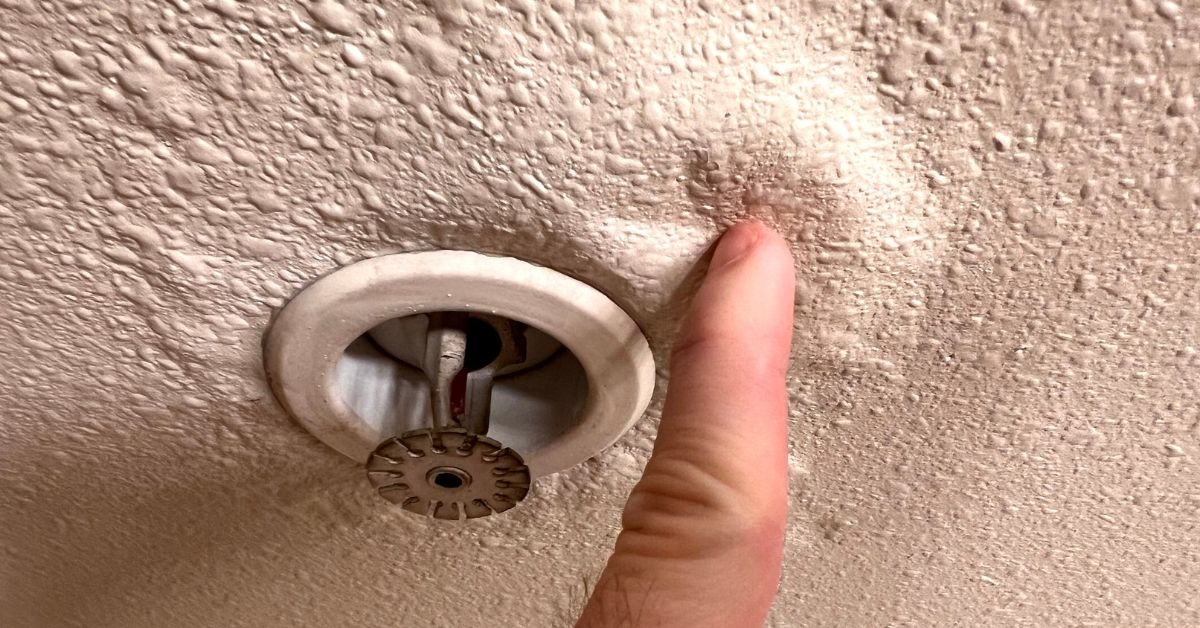 Water damage is a formidable threat to commercial properties, capable of causing extensive and costly damage if not addressed promptly and effectively. Whether stemming from leaks, floods, or plumbing issues, water damage can disrupt business operations, compromise structural integrity, and lead to the growth of harmful mold.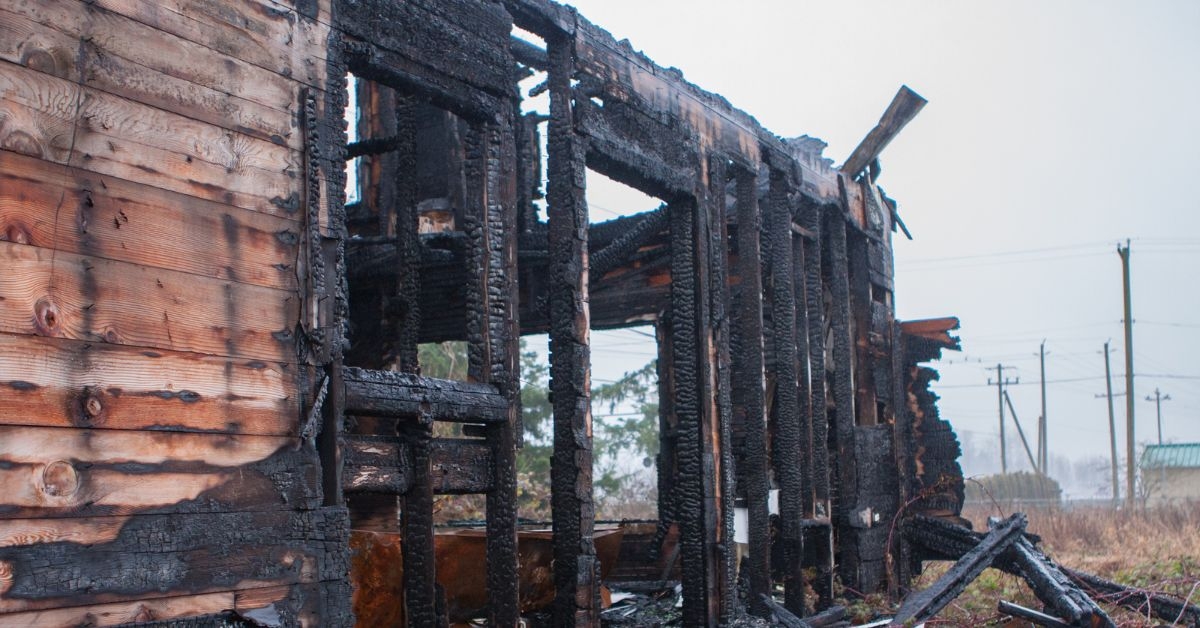 Fire is a destructive force that can cause extensive damage to homes and businesses. Beyond the immediate impact of flames, there are various types of fire damage, each presenting unique challenges in the restoration process.